A new open-ended puzzle game from the maker of Manufactoria.
Build complex electronics from a variety of simple components, like Adders, Latches and Multiplexers.
Travel back to the 60s to Silicon Valley's very first startup, and do your best to keep the whole thing from imploding.
Solve more than sixty puzzles, from straightforward introductions to alarmingly elaborate head-scratchers.
...and if those aren't challenging enough already, try to optimize your machines and reach the best possible solutions.
Original soundtrack by Craig Barnes, composer for Streets of Rogue and Enyo.
"The best game about CPU design that I can imagine" - Zach Barth, developer of SpaceChem and TIS-100.
Buy the game now on Steam or itch.io!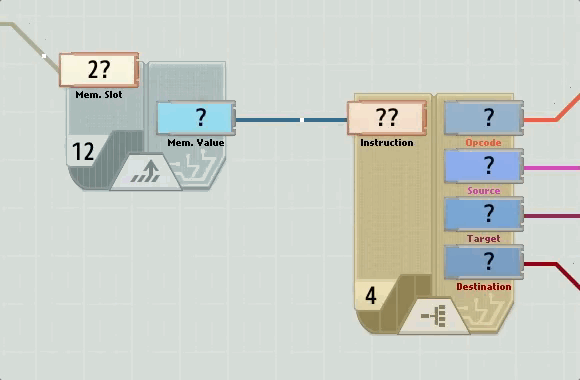 Development news and community:
Videos: